Moderated By: mods
A hybrid 20 watt amp in pedal format for £149.
Interested.
http://www.andertons.co.uk/guitar-dept ... -amp-pedal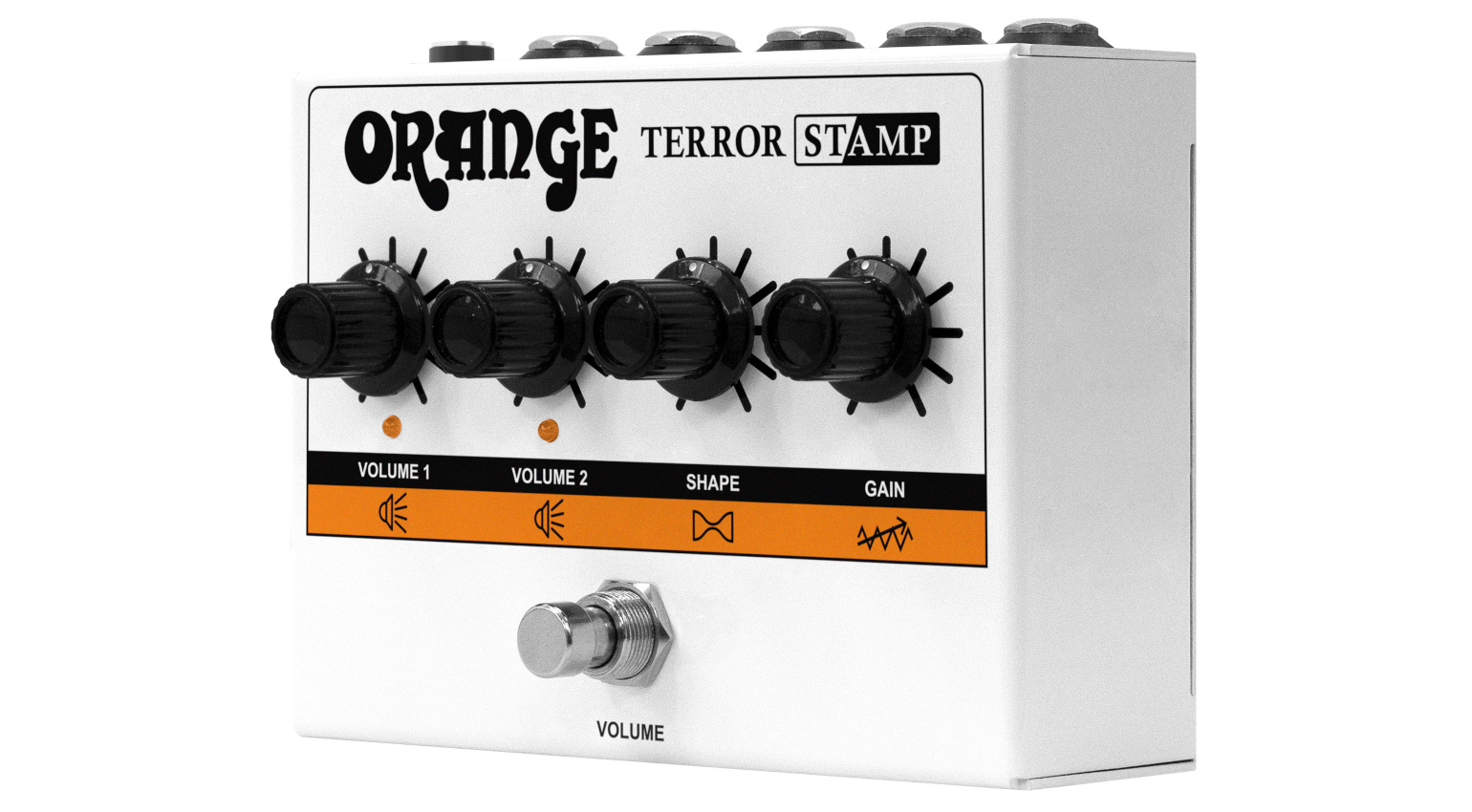 Brandon W wrote:you elites.
Interesting. The Tiny Terror circuit is based on a AC-15 innit?
theshadowofseattle wrote:less being WOKE
more being STOKED
Nick wrote:Stamp bax.
Aug wrote:which one of you bastards sent me an ebay question asking if you can get teh kurdtz with that 64 mustang?
robertOG wrote:fran & paul are some of the original gangstas of the JS days when you'd have to say "phuck"
Did anyone ever buy this thing?


Hilary said she had no idea what to get me for my birthday so I said I donno...how about a terror stamp?


Incoming wednesday
hilary never ordered this for me for my birthday

....or anything.

i got nothing for my birthday.


fuck life
cutesy tag
Posts: 17216
Joined: Thu Jan 18, 2007 3:32 pm
Location: 3rd Fret
Contact:
I recently came into a 4x12 but it's 4ohm


This terror stamp thing has 8 or 16ohm settings.


If I plug this shit into the cab will it ruin it?
Yeah, your load (speaker/s) needs to be the same or HIGHER than what the amp wants
sunshiner wrote: You don't understand my kindness, drown in shit

I would guess your 4x12 is four 16ohm speakers wired in parallel, making it 4ohms.

You could rewire it in series-parallel and it'll be 16ohms.